Values that Guide a Leader
Be able to do whatever you ask of anyone else.
Understand where limitation ends.
Know where opportunity begins.
Be transparent in your intentions.
Inspire trust through honesty.
Bring levity with humor.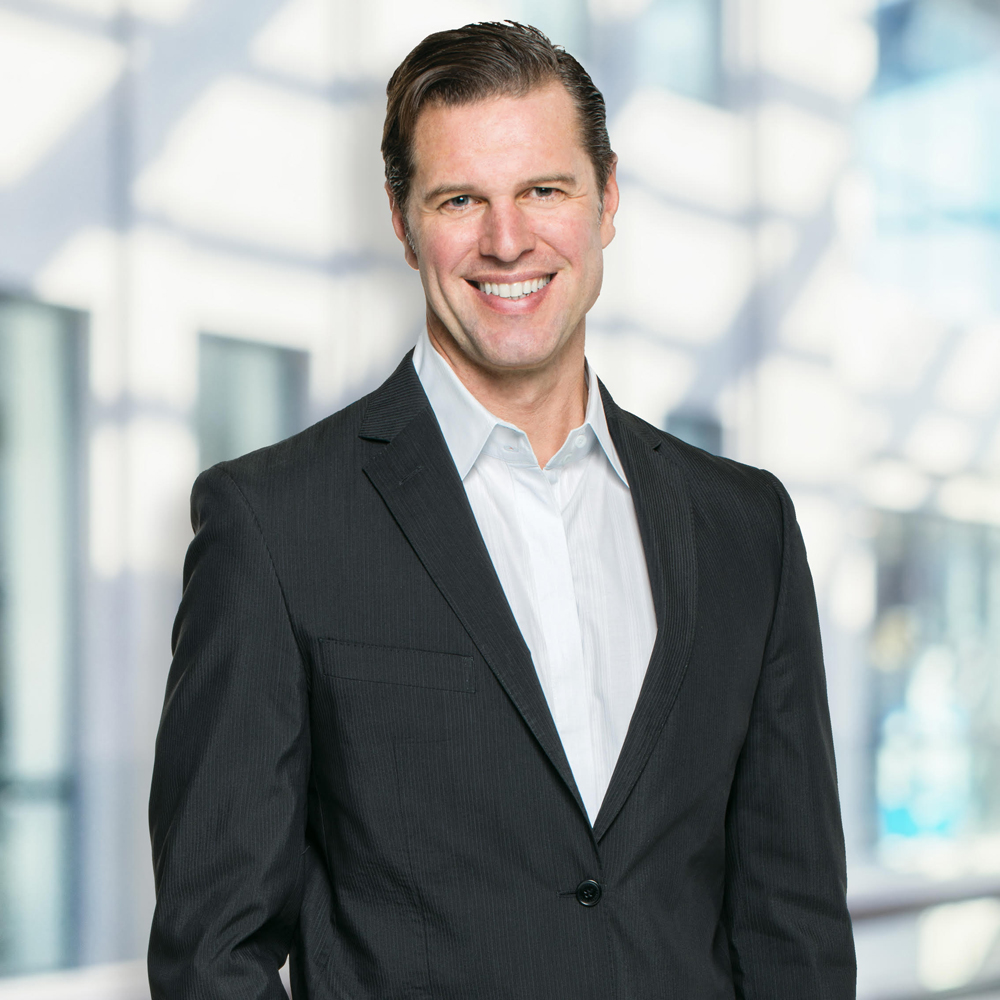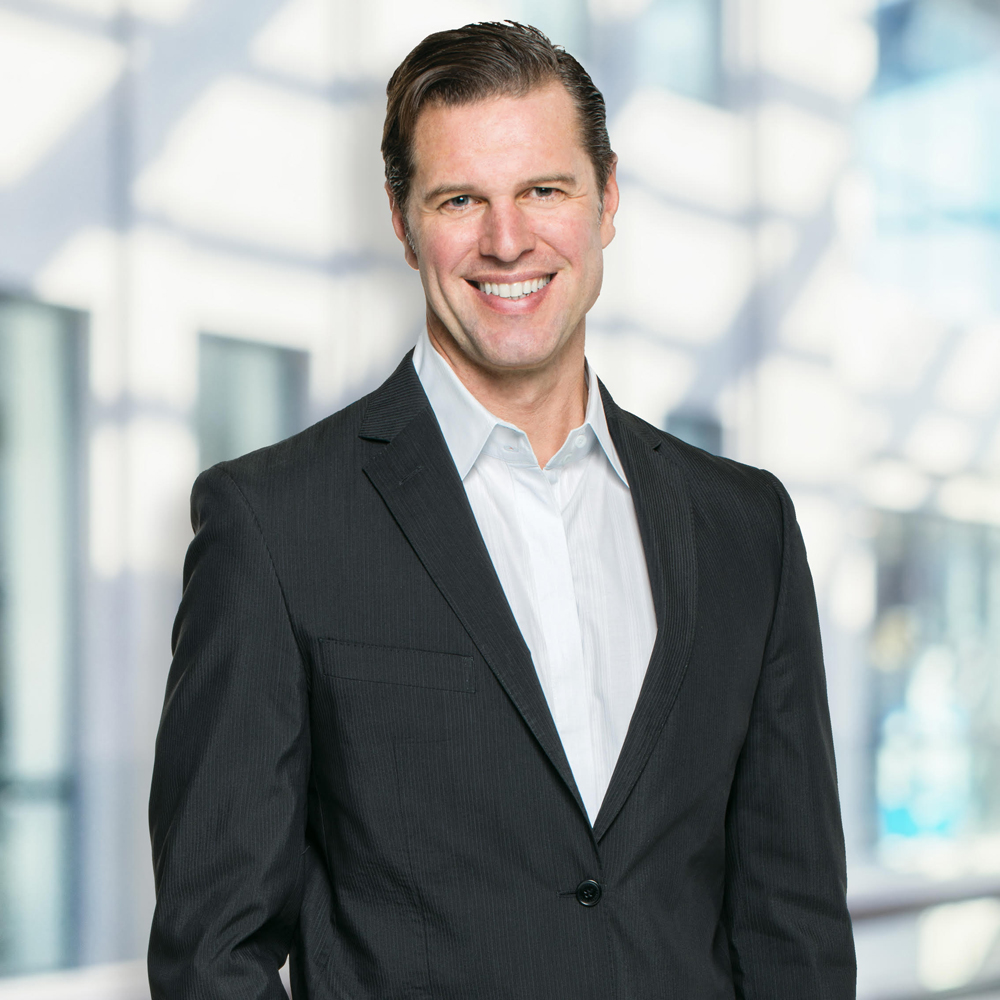 Mike Schmidt - CEO
"Our culture is all about initiative, honesty, loyalty, collaboration, positive outlook and servant leadership. These core values are the fabric of the exceptional people that have dedicated themselves to performance and ethics at the Schmidt Family of Companies and I am incredibly proud to be a part of their team. Good people want to be around good people and I believe our team is a testament to the fine people who have been a part of our past."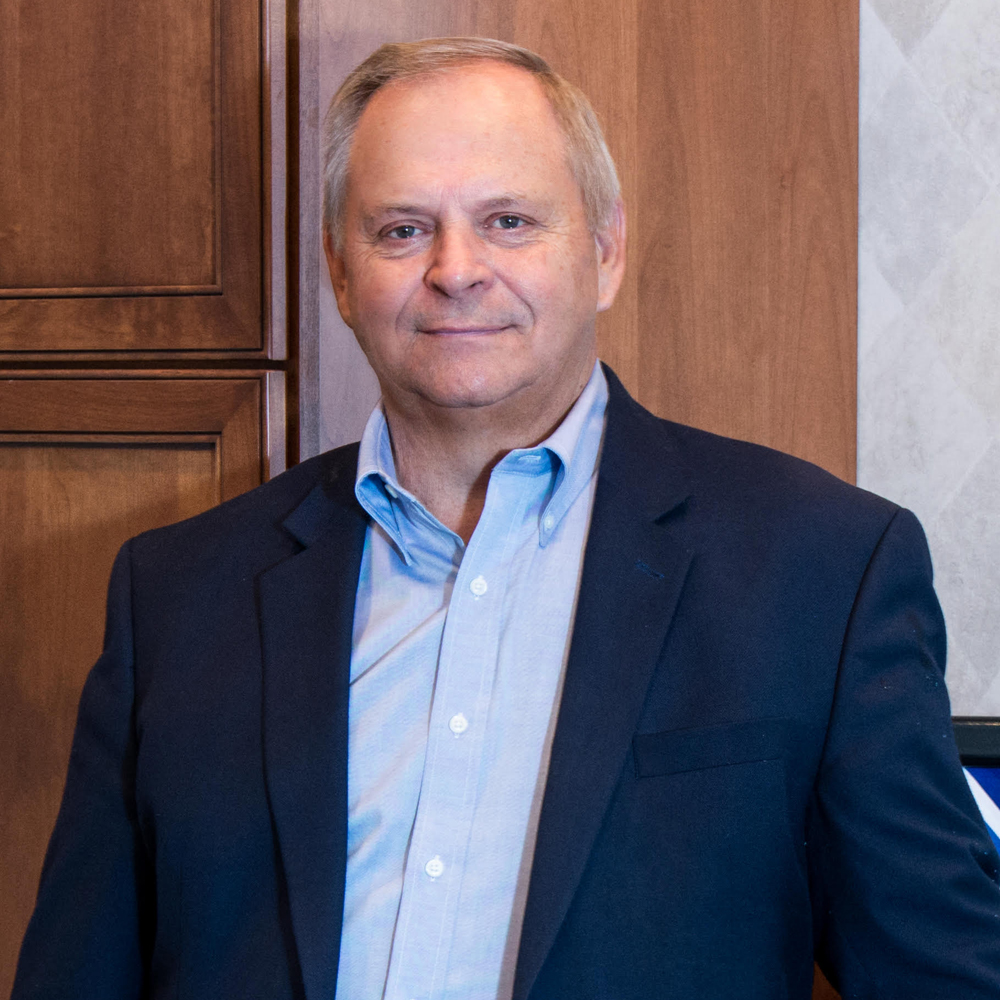 Tom Gray - COO
"Schmidt Family of Companies consumer reach, brand recognition, innovation and credibility allow for a better consumer experience and greater opportunities for our agents. Home is the true American dream and we continue to strive to create an exceptional experience when buying or selling through competent, ethical and dedicated agents. Providing value and servicing the needs of our agents and clients is always top of mind in everything we do."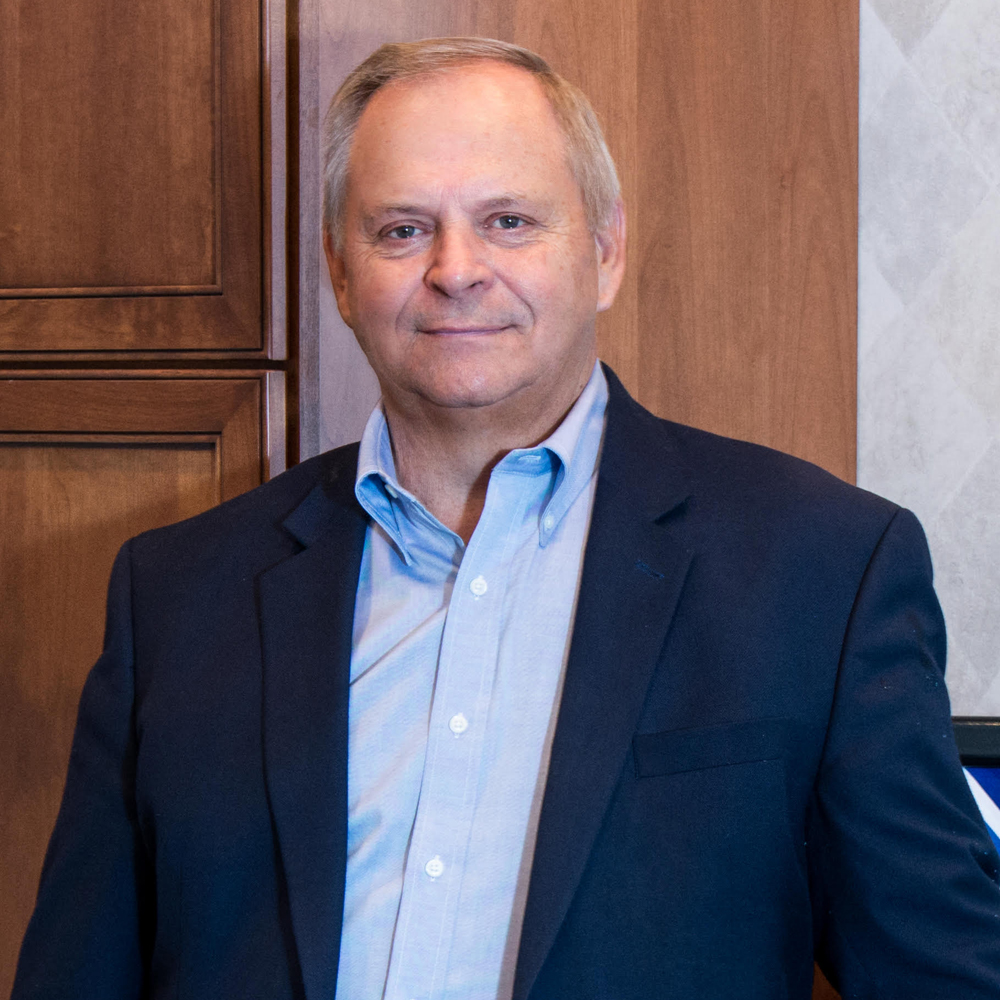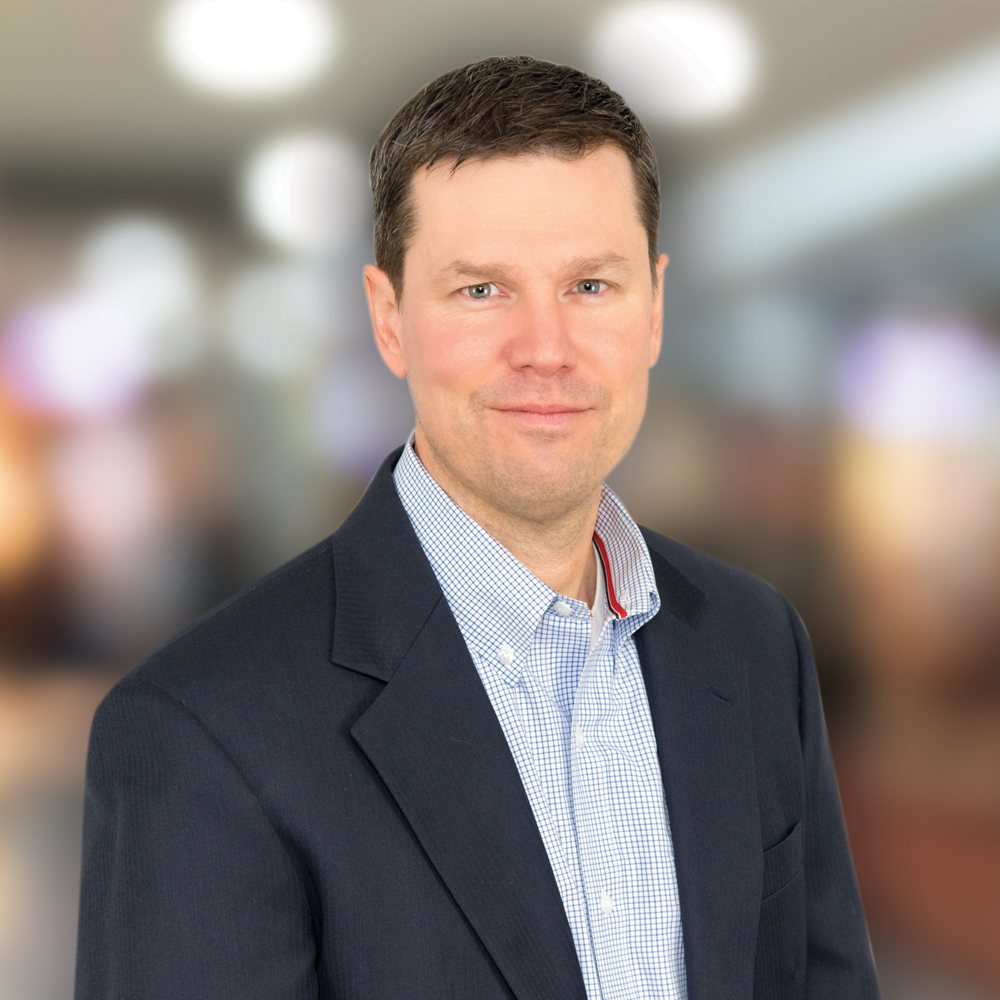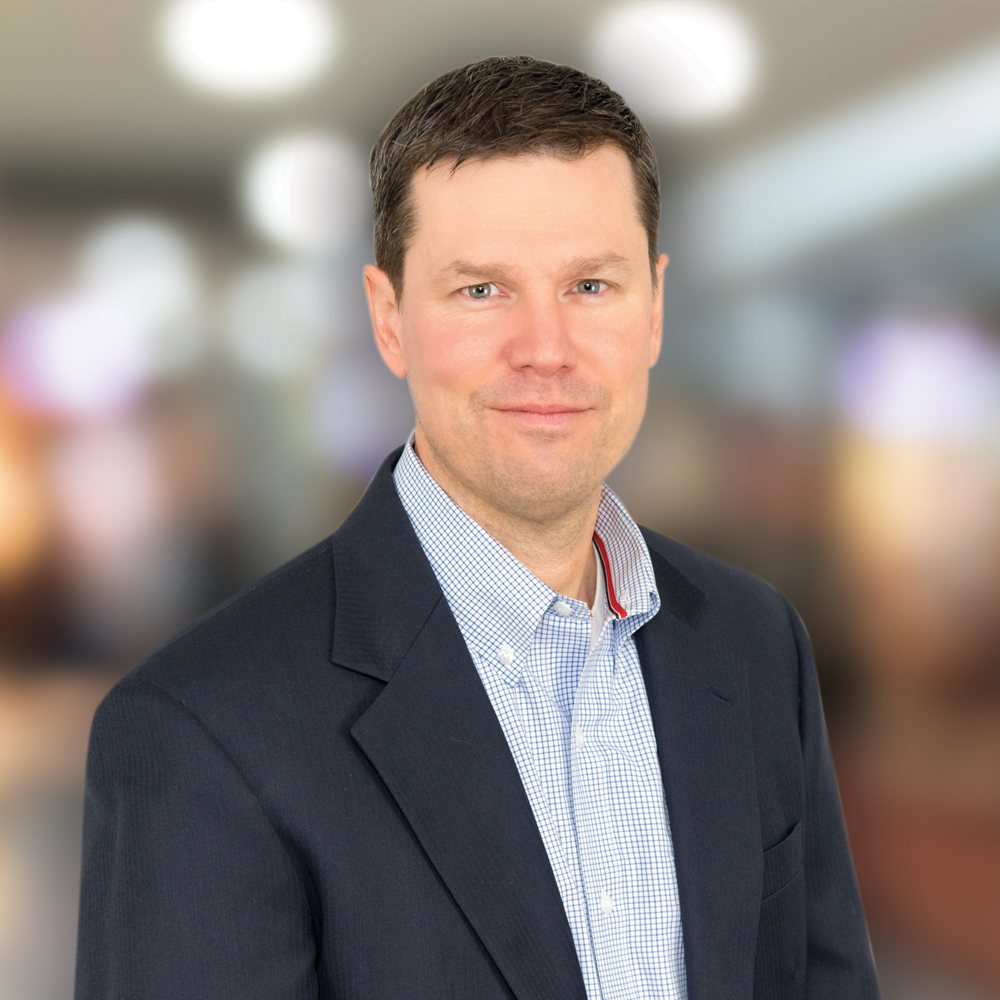 Steve Bell - President & CFO
"Schmidt Family of Companies strives to deliver sustainable value to all of our agents. However; value comes in many forms because every agent sees their business and career goals through a different lens. Whether it's in the form of marketing services, technical tools, back office support, training & mentoring, or a clear and steady business model that has stood the test of time; our combination of culture and scale allows us to deliver value in ways most in the industry simply cannot."